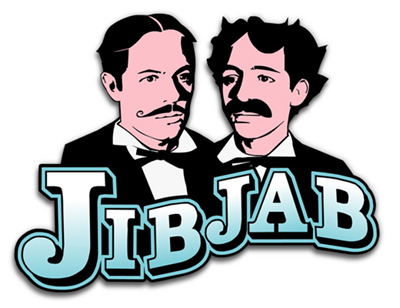 This is really hysterical. You can import head shots of family and friends into 'sendables' which can then be emailed. It's really funny, try it:
http://www.jibjab.com/sendables
Note: some are free, others must be paid for with 'credits' - you get 50 free credits when you join, and can buy more if needed...