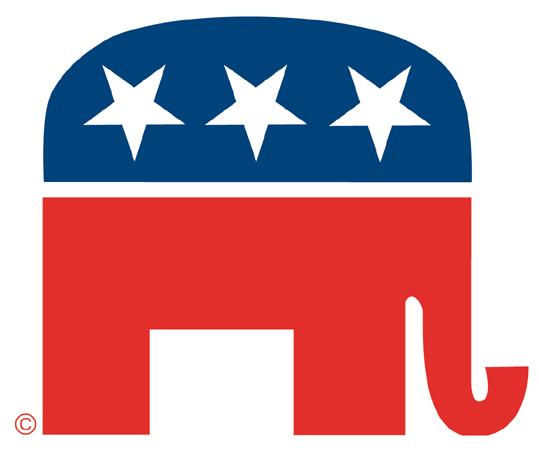 So, the Republican Party is making their 'please contribute' phone calls. Here's my opinion on the subject. When they call, pick your top 'Action Items' and tell them the 'check is in the mail' when you do A, B and C. Don't make it too long, or they'll just feel hopeless. Mine were simple things, any fool could easily accomplish:
1. Pardon the 2 border guards.
2. Do not extradite 'Dog the Bounty Hunter'
3. Read Oriana Fallaci's book "The Force of Reason'
That's it. Without money, they will listen to us.